The open metal web system gives freedom of design and is engineered for each job saving you waste, time and money. With trades being able to run services without needing to alter them, making Posi – struts a flooring solution that makes sense.
Plumbing, electrical conduit and other services can be run between chords and webs.
No drilling or notching required to accommodate services.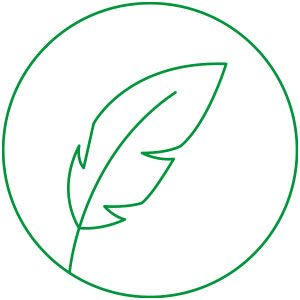 Lightweight and easy to handle.
Strongback bracing increases floor stiffness and reduces squeaky floors.