Our Posi Struts are meticulously engineered to allow our customers the freedom of design with any job put forward. Our open metal web system will not only save you time, but will also ensure that you're spending in the most cost effective way. In addition, the convenience of our Posi Struts allow trades to run services without needing to alter them, further consolidating the timeliness of your project.
Posi Struts are a modern flooring solution that are manufactured to your perfections.
Plumbing, electrical conduit and other services can be run between chords and webs.
No drilling or notching required to accommodate services.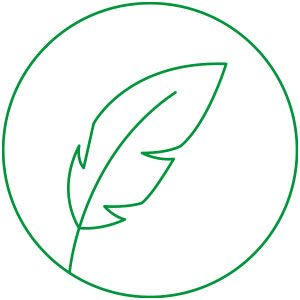 Lightweight and easy to handle.
Strongback bracing increases floor stiffness and reduces squeaky floors.