Posi Struts Melbourne & Regional Victoria
AAA is Victoria's premier designer and manufacturer of premium-quality, posi struts and posi trusses. Our posi struts and trusses are engineered in accordance with Australian quality standards and are suitable for both residential and commercial projects throughout Melbourne and regional Victoria.
We use the latest technology and machinery to deliver a superior custom floor truss solution with precision fabrication. Our experienced and highly-skilled team will work with you to ensure our posi struts are designed and produced to meet your unique project specifications and delivered on time. 
Choose AAA's posi struts for your next project to:
Streamline your installation process

Accelerate project completion

Enjoy design flexibility
Request a quote or call us on +61 3 8782 7200 to discuss your project requirements or to learn more about our posi struts and posi trusses.
Our posi struts and posi trusses utilise an open metal web system enabling easy access, installation and concealment of plumbing, electrical and heating services.
The open web system ensures the structural integrity of our posi struts and posi trusses as modifications such as drilling, notching or cutting through timber joists to accommodate services is not required.
Posi strut open webs combine the flexibility of wood with the strength of steel, enabling large, clear spanning compared to conventional flooring trusses and joists.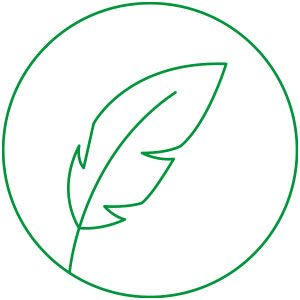 Posi struts are up to 50% lighter than conventional joists resulting in easy handling and quick installation.
More effective load sharing compared to conventional floor joists.
Strongback bracing significantly dampens vibrations, increases floor stiffness and reduces bounce and movement in the flooring system.